We work to raise awareness and help people affected by our cause.
Our core program, the Survivor Travel Assistance Program, seeks to eliminate, or reduce the barriers to prosecution for out of town trials. Assistance for survivor travel varies across the country. While some district attorneys offices will pay a survivor's travel related costs, they will not pay for a family member/friend to travel with the survivor. Some offices do not provide any travel assistance for the survivor or a family member to attend an out of town trial. We believe by supporting the survivor and/or up to two family members or friends to attend trial, we are addressing a highly overlooked need for survivors in the trial process. We support individuals who wish to pursue justice through the trial process.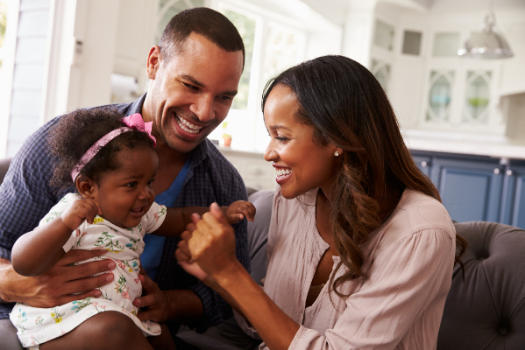 Costs per trial can vary, but range from $300 to $3,000 depending on distance for travel and length of proceedings. Lack of survivor presence increases the risk of a minimal sentence for the perpetrator or an outright dismissal of the case.
Our success is measured in the number of people we can help with the quality of programs and services we provide. These programs are fueled by our dedicated staff, caring volunteers and generous donors like you.
The Survivor Travel Assistance Program is funded by: